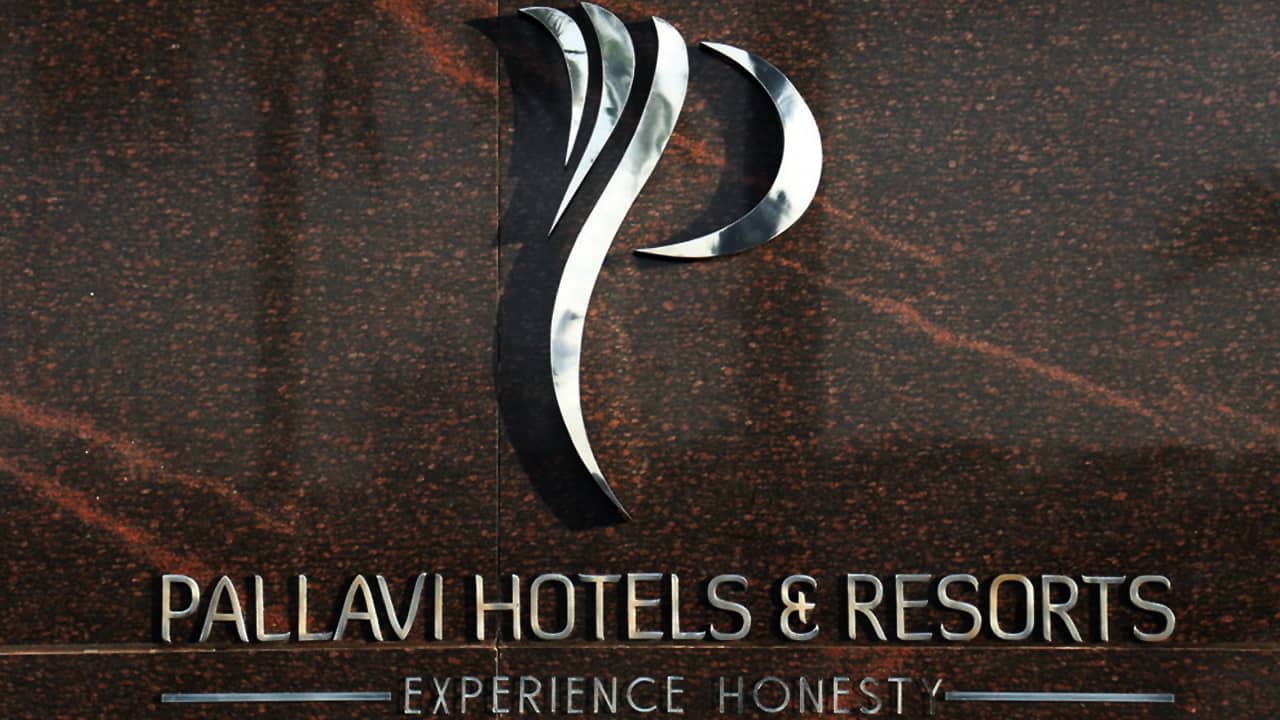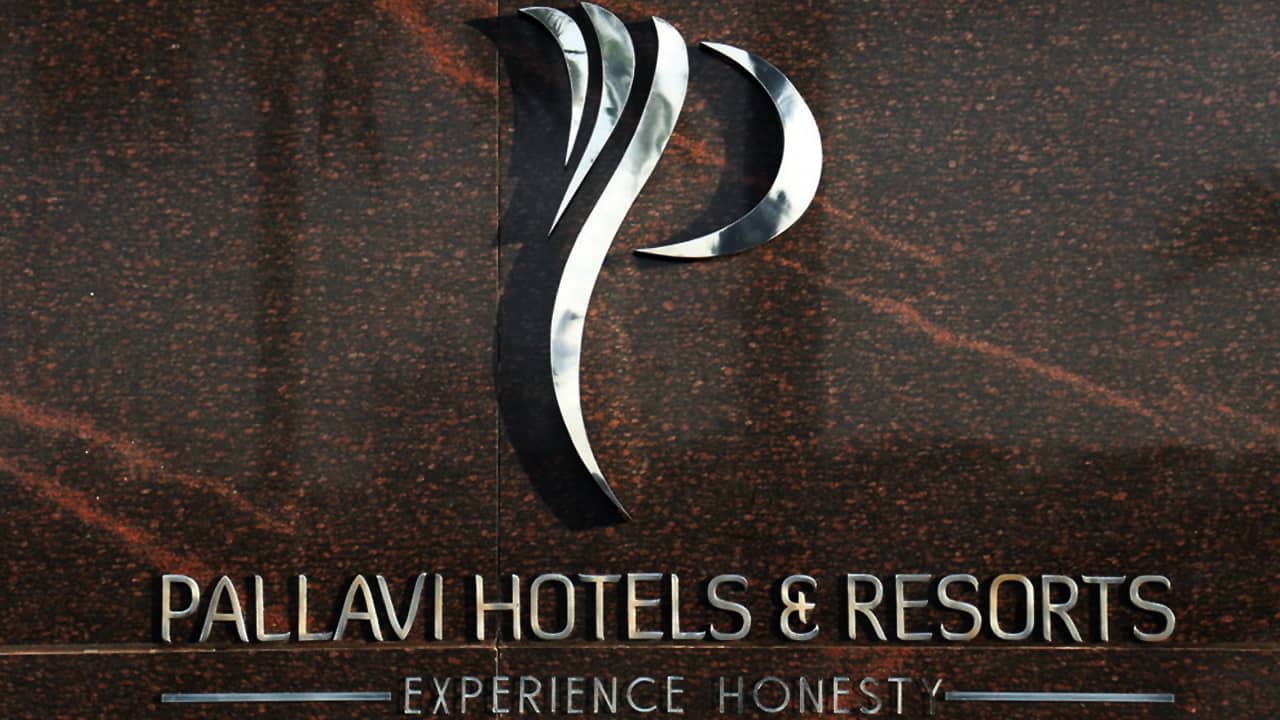 WATCH PALLAVI HOTELS & RESORTS 20TH ANNUAL CELEBRATION PROGRAMME – LIVE FROM PANCHKULA.
[arve url="https://www.youtube.com/watch?v=ifjnMHN0c0s" mode="normal" maxwidth="600″ /]
ABOUT PALLAVI HOTELS & RESORTS
PURPOSE:   To serve happiness to people wherever we go.
VISION:  To become the leading 'best value' hospitality service provider of global repute.
MISSION:
We are committed to upholding the dignity of our fellow colleagues, providing ultimate happiness to our guests, contributing to the society and bringing maximum value to our stakeholders. We shall do so through our pursuit for excellence while engaging in honest business practices.
CORE VALUES
PEOPLE: Our people are the foundation of what we are
INTEGRITY: We uphold honesty and transparency in all our actions
VALUE: We believe in giving the best value to our people, our guests and our stakeholders
EXCELLENCE: We pursue excellence in all our actions
TIME: We are committed to changing with time while staying rooted in our traditions
GOALS
To own, manage and operate 2000 Rooms by 2020
To be the Best Company to Work for
To be the First Choice Hospitality Brand for all
To ensure strong profitability and growth that surpasses industry average every year