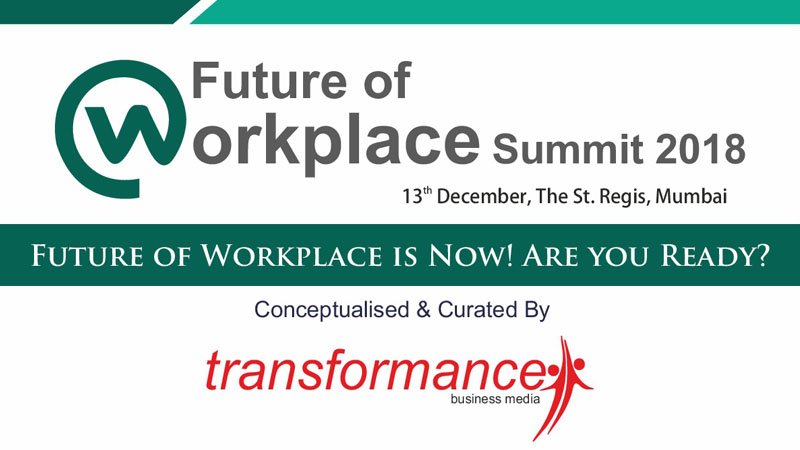 The Future of Workplace is Now, Are you Ready?
Advances in technology are improving the employee experience and increasing efficiency and productivity.
Navigate how work is moving 'beyond the box' and explore the technologies that are driving collaboration, innovation and productivity in ways that accommodate a multi-generational workforce and individual workplace preferences.
Learn about the tools necessary to embrace the evolution of Workplace and trends at the Future of Workplace Summit 2018 on the 13thDecember at The St. Regis Mumbai.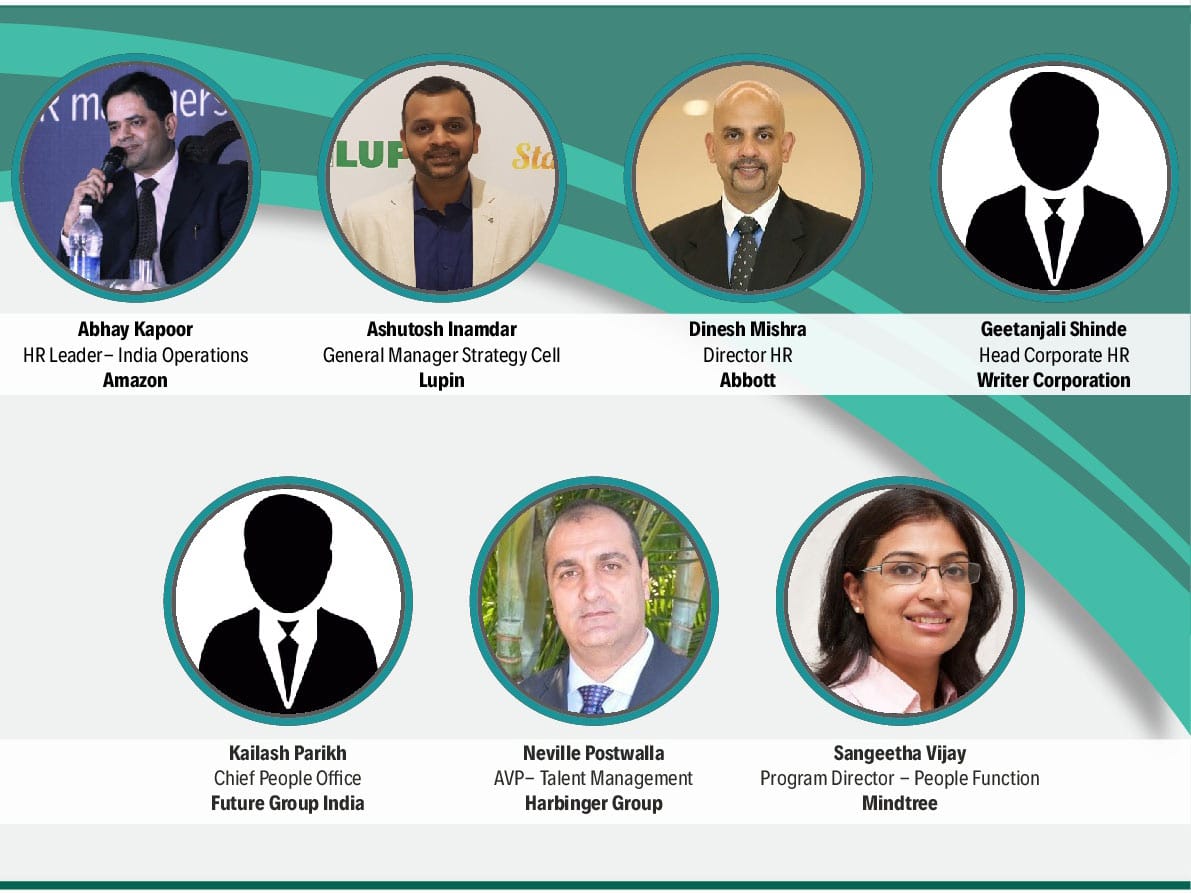 Discussions include:
Session 1: Future of Work
Rethinking work
Creating meaningful work in your organization
Panel Insights 1: C-Suite Perspectives on the Future of Work and its evolution and opportunities
Session 2: Future of Worker
The Futuristic Worker and the Workday
The Future Workplace Employee Experience
Building multi-generational, multi skill set dynamic, workforce of the Future
Navigating the HR Tech Marketplace
Session 3: Future of Workplace
Building the Workplace of the Future
How Virtual Reality will be Redefining the Workplace
Panel Insights 2: The Future of Workplace Collaboration: People, Place and future Workplace
Session 4: Transitioning to the Future of Work and the Workplace
Enabling Digital Workplace Transformation
Powering Digital Transformation in the Workplace with Data
Panel Insights 3: Embracing Digital Culture, Tools, and Approaches
Learn and Network with Top Industry Leaders:
Sangeetha Vijay, Program Director – People Function, Mindtree
Dinesh Mishra, Director HR, Abbott
Kailash Parikh, Chief People Office, Future Group India
Abhay Kapoor, HR Leader- India Operations, Amazon
Neville Postwalla, AVP- Talent Management , Harbinger Group
Geetanjali Shinde, Head Corporate HR, Writer Corporation
Garvit Gupta, Director- Data & Analytics, Cognizant
Ashutosh Inamdar, GM- strategic Cell, Lupin
Indian Delegate
Pricing Valid upto 09-November-2018
Ticket Type
Price
Cart
Indian Delegate

₹

15,000.00