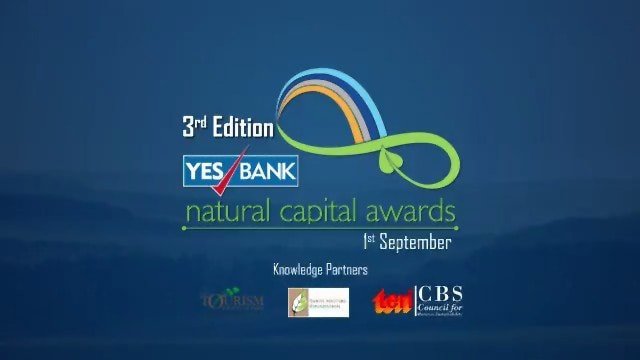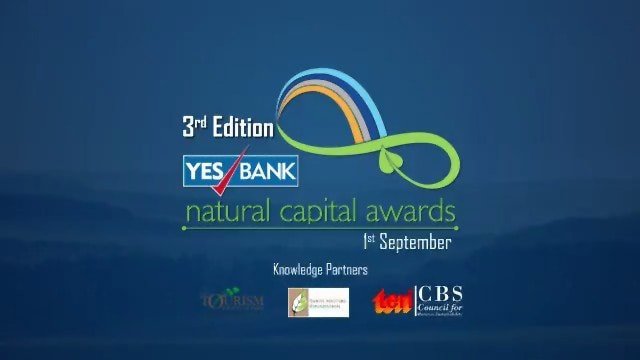 Now in its third edition, YES BANK Natural Capital Awards 2017 celebrate the beauty of nature and wildlife. Natural capital is one of the key focus areas at YES BANK & through platforms such as the YES BANK Natural Capital Awards, the Bank aims to mainstream the adoption of natural capital imperatives in financial decision making and advocate the importance of developing regulatory frameworks, disclosure mechanisms and reporting measures for natural capital accounting.
WHAT IS NATURAL CAPITAL?
" Natural Capital can be defined as the world's stocks of natural assets which include geology, soil, air, water and all living things. It is from this Natural Capital that humans derive a wide range of services, often called ecosystem services, which make human life possible. 'Natural Capital', simply put, is the economic value of nature. (Source: World Forum of Natural Capital) "
The eminent jury for the award comprises world renowned photographers, environmentalists, international industry stalwarts, and Indian naturalists. The winners will be felicitated at a high profile awards ceremony in New Delhi in September 2017.
Award Categories
Pixel Perfect

Photographers of all backgrounds and experience levels can submit their entries in the Pixel perfect category. The award celebrates the beauty and diversity of nature through photography.

Trailblazers

TrailBlazer Photoessay competition is now open for individuals and teams to submit entries! Submit a photoessay on a topic of your choice to bring out the significance of nature and biodiversity, or to share your thoughts on the need to conserve wildlife and nature.
Visit YES BANK Facebook, Twitter, LinkedIn and Instagram for regular updates on Natural Capital Awards 2017.
Save
Save
Save
Save
Save
Save