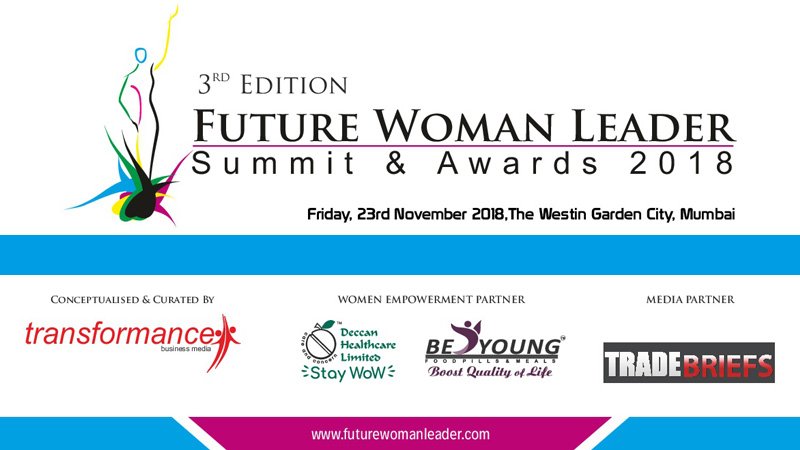 We are excited to share with you that we are here again with the 3rd Edition of Future Woman Leader Summit & Awards 2018, 23rd Nov'18 at St. Regis, Mumbai.
Empowering women, getting bright job opportunities, equal pay, discovering work life balance and many more of challenges which women face in the corporate world has been a major concern since ages. When it comes to women in Leadership roles, the numbers are really low according to the statistics.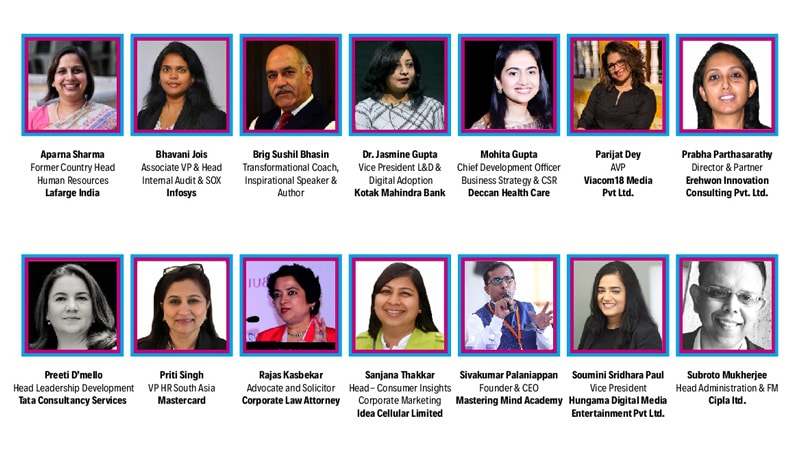 Keeping this thought in mind we conduct a platform which helps women achieve and earn Leadership positions in their organizations and always look forward to growth. There is no full stop for dreams, growth and ambitions. We are building a community of women Leaders where women inspire, help and learn from each other's stories. This community has a purpose which talks about Breaking the Glass Ceiling and Chase your Dreams because Ambition has no Gender.
The key areas of focus in this conference will be:
Don't let your Career Break be a Pause for your Career
The Beauty of Charismatic Leadership
Breaking the barrier of invisible Leadership
Discovering your Leadership Style
Building your support system
Women for Women
  Branding your own identity
Finding your Purpose: Round Table Session
Bridging the gap between the CXO position and you
Women in Board, Business & the Boss Chair
We welcome you to join the community of 350+ women leaders from our past two editions to learn and grow. We promise you this will help you fill gaps between the present you and the leader with in you.